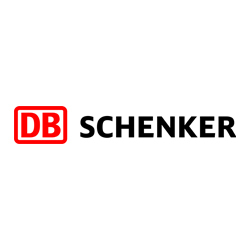 Reach Truck/Sit Down Operator
Sorry, this job has expired.
Edwardsville, IL
Health Insurance, Life Insurance, Dental Insurance, Vision Insurance, Disability Insurance, 401K / Retirement plan, Flexible schedule
We are looking for Reach Truck and Sit Down Operators!

Shifts:
Day and Night - Weekends Only Available

Experience Requirements:
1 year Warehouse/Reach Truck experience preferred

Duties/Responsibilities:
• Load inbound and outbound freight to and from vehicles and containers
• Unload inbound and outbound containers and sort according to size of freight and destination
• Read, decode, and decipher freight coding in order to expedite freight movement and tracing process
• Reconcile driver pick up and delivery manifests
• Label, weigh, and dimensionalize freight
• Perform cleanup activities in the work area to ensure safety and cleanliness of dock
• Record damaged shipments and misrouted freight on applicable reports

The individual in this position must be capable of performing all of the essential functions with or without a reasonable accommodation.

We are holding phone interviews daily! You will be contacted once your application is reviewed.


18527